Since the last post I made on this blog, a lot has happened. Pup-pup, Logan, has passed away. We love and miss him very much!
We adopted one of our fosters, Darcy. She fits right in with our family of pets.
We stopped fostering for Rugaz for a while. Mostly because we needed a financial break. Rugaz provides for a lot, but there are expenses like treats, toys and cleaning supplies that we always paid for ourselves.
We (my wife, daughter and I) were driving up US41 in Gibsonton, on our way to church on Kim's birthday. and a dog was standing in the middle of the road. We stopped and found that the dog was starving and mangy. I said to Kim, "Looks like Selah has a new rescue pup". Now we have a gofundme page where we are trying to raise some money to get him well.
Please give. Whether you can give a dollar, or hundreds of dollars, please give something.
http://www.gofundme.com/wfe6anw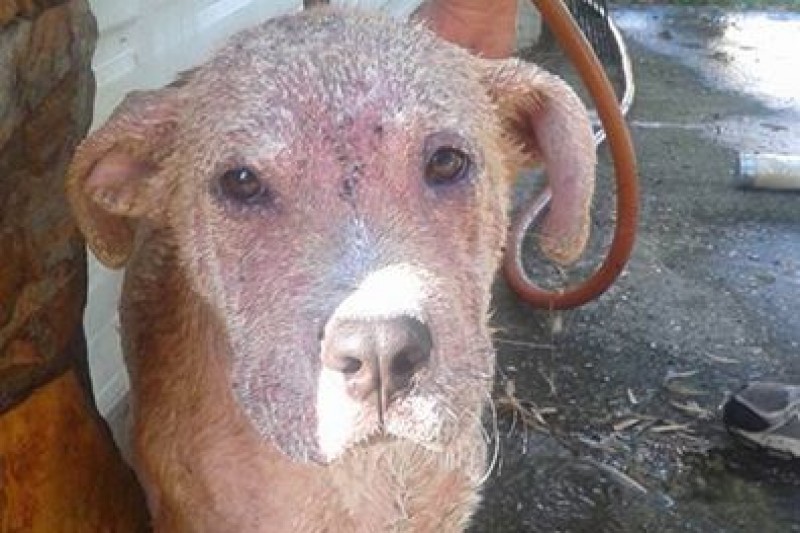 Visit
www.facebook.com/SelahSanctuary
where we keep our status more up to date.